Welcome to 1630 Conseil
Louvre Alliance Company changed its name to 1630 Conseil on January, 2017.
1630 Conseil operates with an open mindset, conscious that its consulting added value services go beyond knowledge delivery and cannot be dissociated from its turn of mind and know-how. Founded as a start-up in 2004 by two former Andersen partners keen on maintaining their inherited business and financial culture as well as first class working habits, 1630 Conseil provides the following services:
Management consulting
1630 Conseil offers a smart and educated stewardship to facilitate management responsibility.
Operational consulting
1630 Conseil here combines operational and strategic consulting services.
Prospective studies
Potentially conducted in relationship with Attali & Associés consulting group, these strategical studies combinate numerous skills which exceed those of usual consulting firms.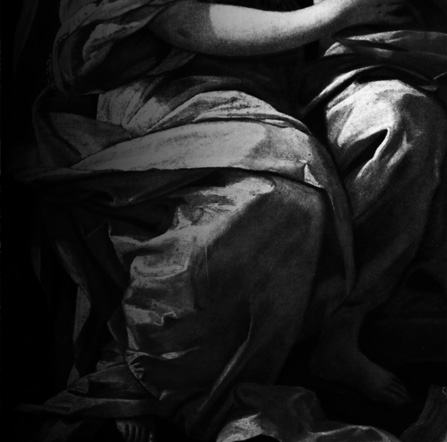 1630 Conseil has been experiencing constant and sustainable growth, earning the trust and confidence of its clients:
top private or public companies, territorial agencies or investment funds.